Becker CPE Subscriptions
Advantage
Consistent Schedules
Detailed in-depth content
Real-life application
Real-world experience
Trusted partner of accounting professionals
Becker compliance tracker
Get certificates immediately after course completion
Experienced instructors
Disadvantage
Have no way to communicate with lecturers
Becker CPE Subscriptions Courses Review: Things You Need To Know
Find the best CPE subscriptions solution that is right for you?
What is the best CPE course out there?
When we were on the way to look for a great CPE course, we came across these questions. Yup, so many selections of Continuing Professional Education (CPE) courses make us feel overwhelmed to choose the right one. We, including me and my friends, spent months collecting information relating to CPE online courses and comparing them to find the most excellent one. Finally, our first-ranked course is Becker CPE Subscriptions. Now, let's see how we found Becker CPE Subscriptions courses.
Flexible studying packages
Becker CPE courses provide a strong course catalog, topics, and 1,000+ webcasts with live Q&A, along with certificate options for all students. They have the most excellent mobile platforms we've ever seen.
Becker CPE Subscriptions courses cover 3 tiers, they are Prime, Select, and Essentials. Becker gives hundreds of unique on-demand courses and comes in the form of video audio, and text. The Prime package's price is $699 (set at the time of the publication) and all users access everything Becker offers. The CPE Subscription courses offer 130+ premium courses, 45+ state-specific ethics, 25+ industry-specific ones, 1000+ webcasts, and 700+ on-demand courses, all for one year. Plus, users can get unlimited credit consumption when buying this package. In addition to all foundational knowledge, students are able to take advantage of premium content. For instance, my friends got updated courses in accounting, taxation, government, ethics, and more. Compared to the two rest packages, this one has more benefits and strong features. Users in this package can get and update the latest content, announcements, and hot topics. Moreover, Industry-specific courses allow you access to new concepts in construction, healthcare, etc. All in all, The Prime subscription is your all-access pass to all things relating to CPE courses.
If you choose the Select package ($399 - the price is set at the time of publishing), you also get a full year of access to everything Becker has, such as the core courses, a large number of webcasts. Maximum flexibility, two 8-hour premium courses, and more options will let you go deeper. However, students with this tier cannot update courses relating to tax, ethics, etc. The last option is Essentials and has the cheapest price - $299 (the price is set at the time of publishing). Of course, just like the second option, it will be limited to several things that Becker CPE learning courses provide. Its length is for 90 days. Depending on your budget and requirements, you can pick the one you think fits you most. But we still recommend you using the Prime tier because of its excellent advantages.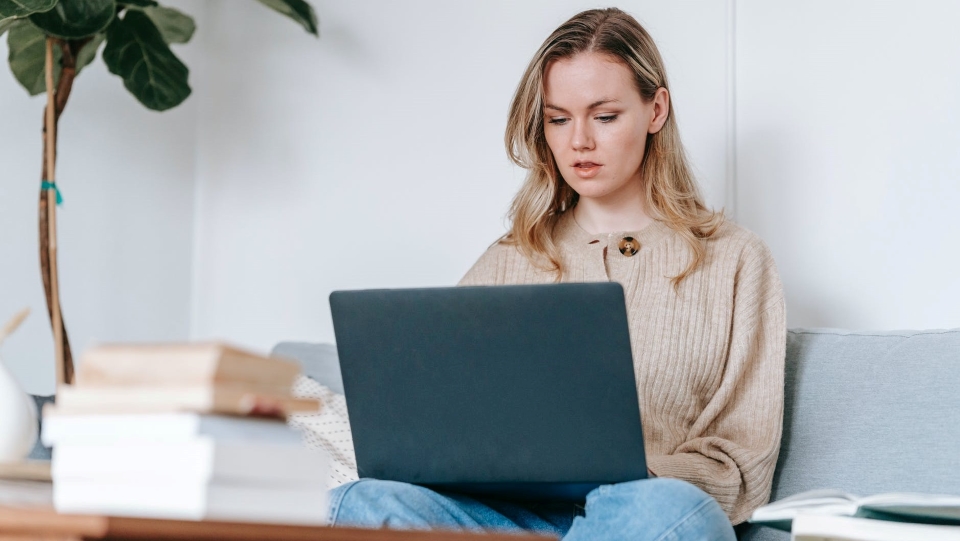 Becker CPE Subscriptions Course Review by TopFreeReviews
Experienced
Becker's professionals all have decades of practical experience in the accounting industry. They are experts in different fields, from public and private accounting to consulting and education. That's why Becker always delivers continuing education courses and helps candidates stay up to date with the latest regulations, rulings, and concepts. Experienced instructors will answer your questions immediately via live chat. Plus, they let students understand more about important concepts by translating them into real-life examples. Therefore, when taking Becker courses, you can be assured that you will get the best instruction and the most comprehensive learning experience for CPE courses.
Becker free CPE course
We love Becker's courses since we had a chance to receive CPE credit for free. To get a free course trial, we had to fill in information about ourselves, such as name, email address, phone number, country, then pick the course (on-demand course or webcast selection), and start the trial. Nevertheless, this deal is for new students only and one course per user.
Stable schedules
Peace of mind on Becker CPE courses because they supply a consistent CPE webcast schedule. With a variety of options, at 9 am, 2 pm, and 7 pm, plus weekend webcasts, we could find the right fit for our needs and schedule.
Takeaway
Becker CPE Subscriptions courses are easily the best solution available on the market. Extremely well-qualified lecturers, in-depth content, a wide database of different fields, they have everything you expect. Additionally, they have flexible and reasonable pricing to fit every personal demand and budget.
We are sure that Becker brings you more benefits and will not make you bankrupt. These courses are a solid choice for individuals who are seeking CPE certificates and supercharge their skills. If you are looking for accounting and auditing courses, try it now. And don't forget to consult other Becker CPE reviews to have an objective opinion.